Happy New Year to all and hope everyone had a wonderful Christmas Holiday.
Here are some of my favorite projects from this past year.....my first year blogging. And what a learning experience it has been. I've met many wonderful people, learned how to take better pictures and know what a cloche is. And of course there is our favorite, Annie Sloan Chalk Paint. I've learned to decorate with burlap and white and am now obsessed with both. I neutralized my home and painted lots of things, much to Mr. Country's dismay. But I could never have done any of this without the awesome inspiration that comes from all of you talented ladies.
I thank you all for your sweet comments and mounds of encouragement.
Can't wait to see what 2012 will bring!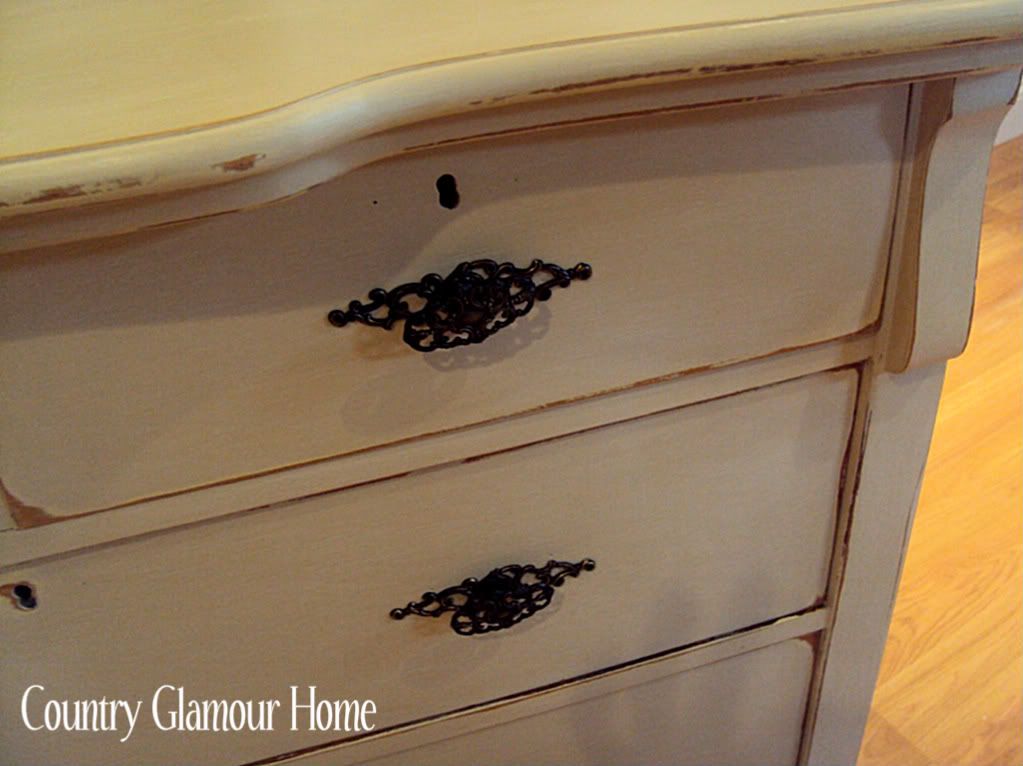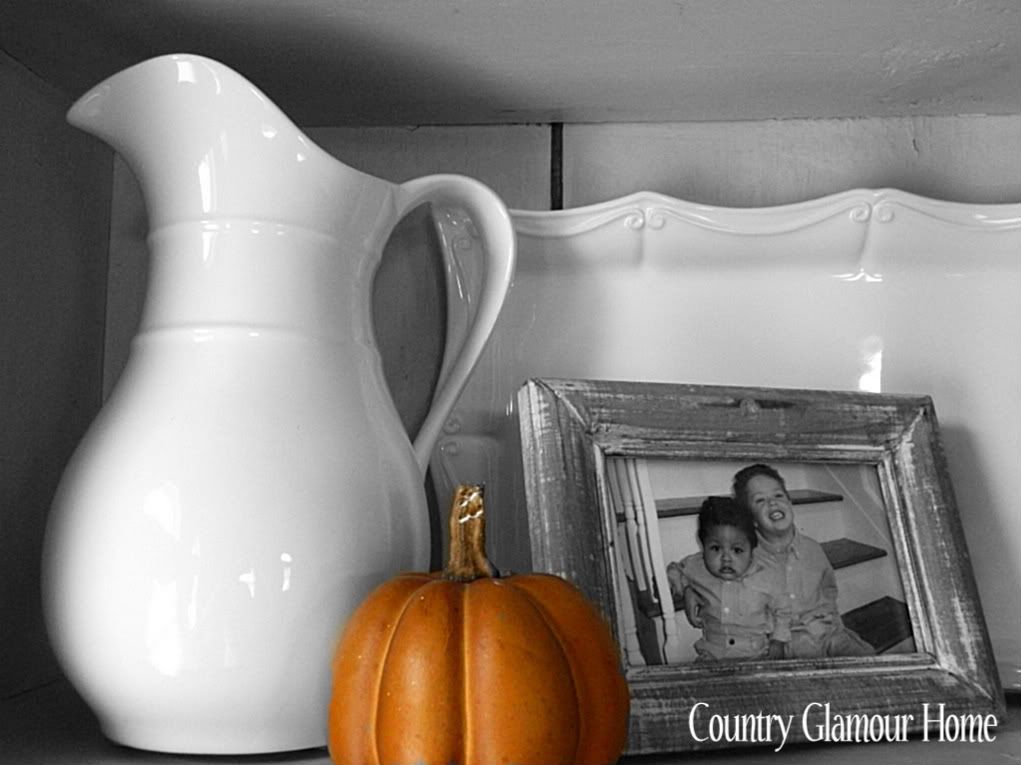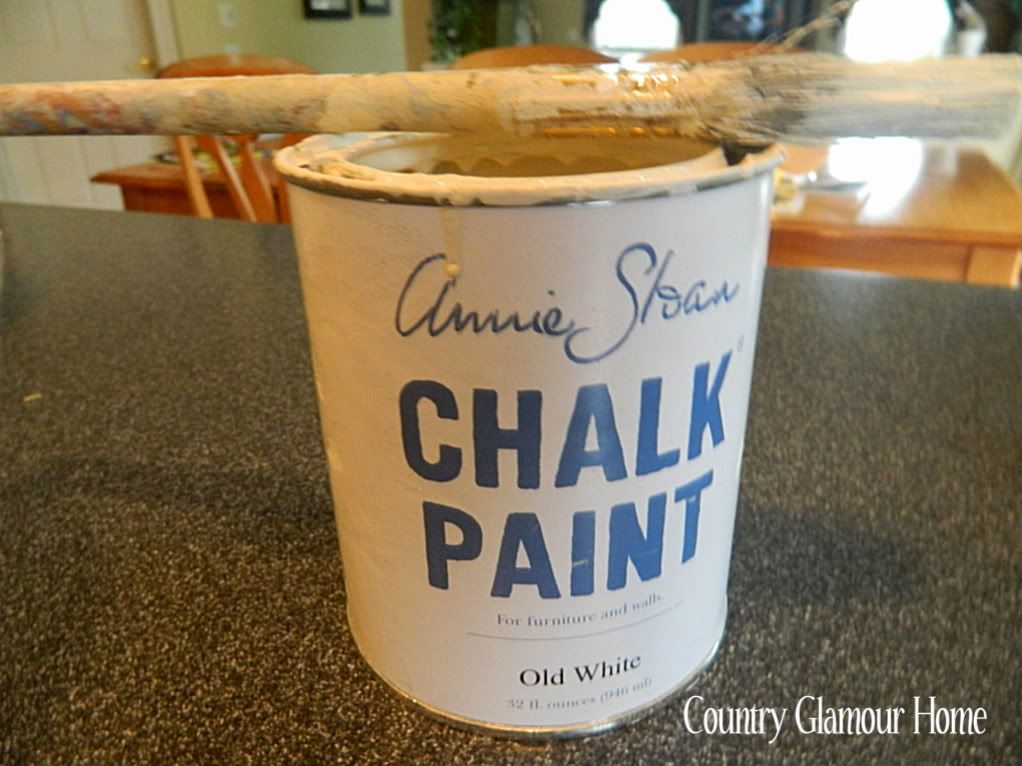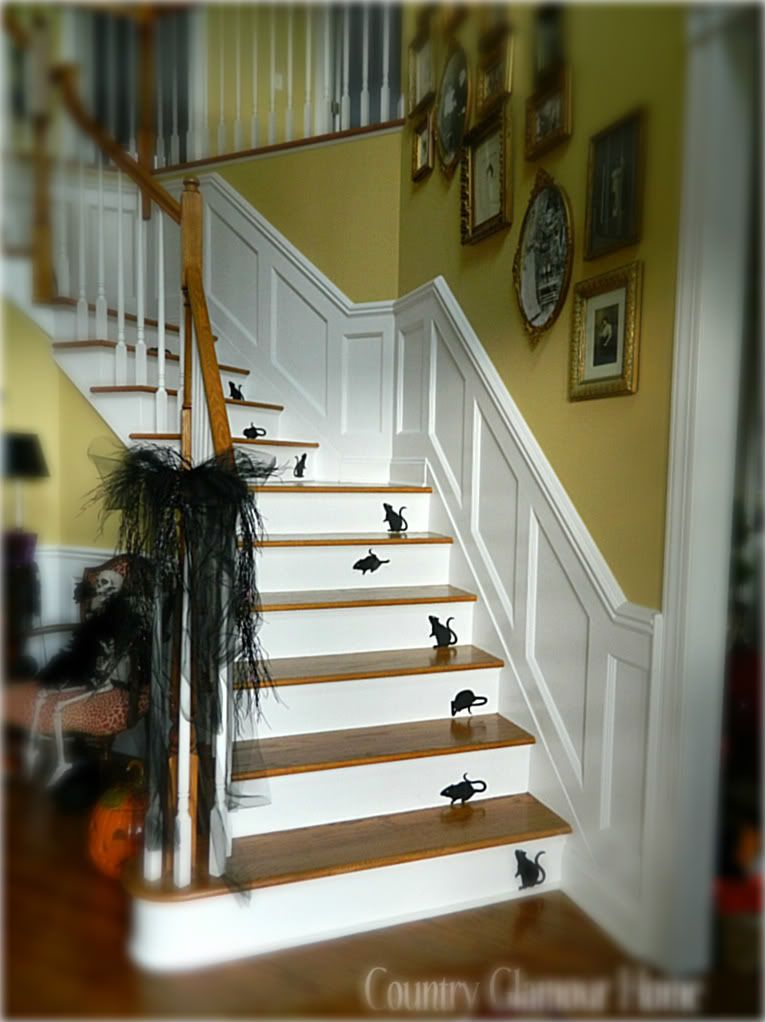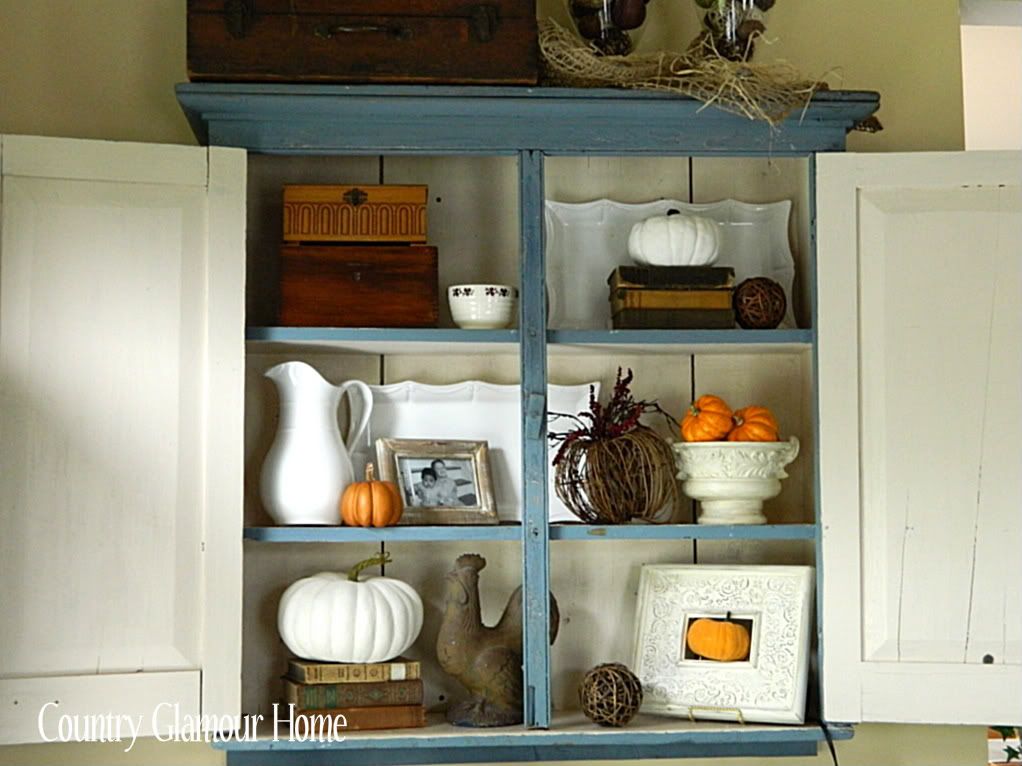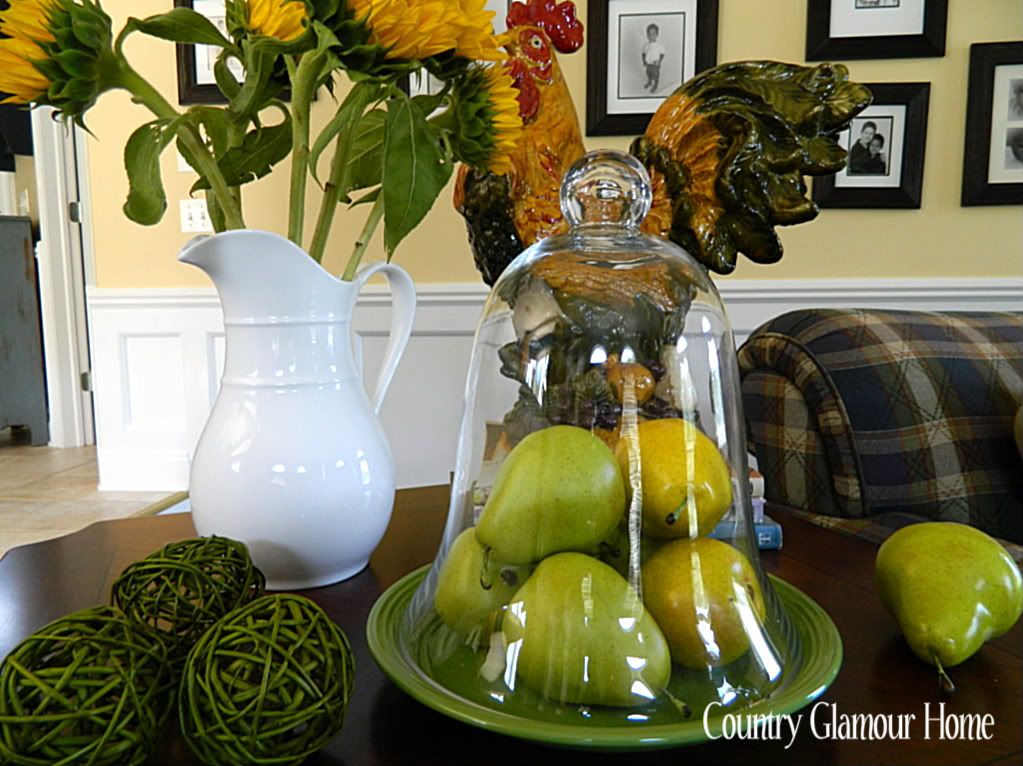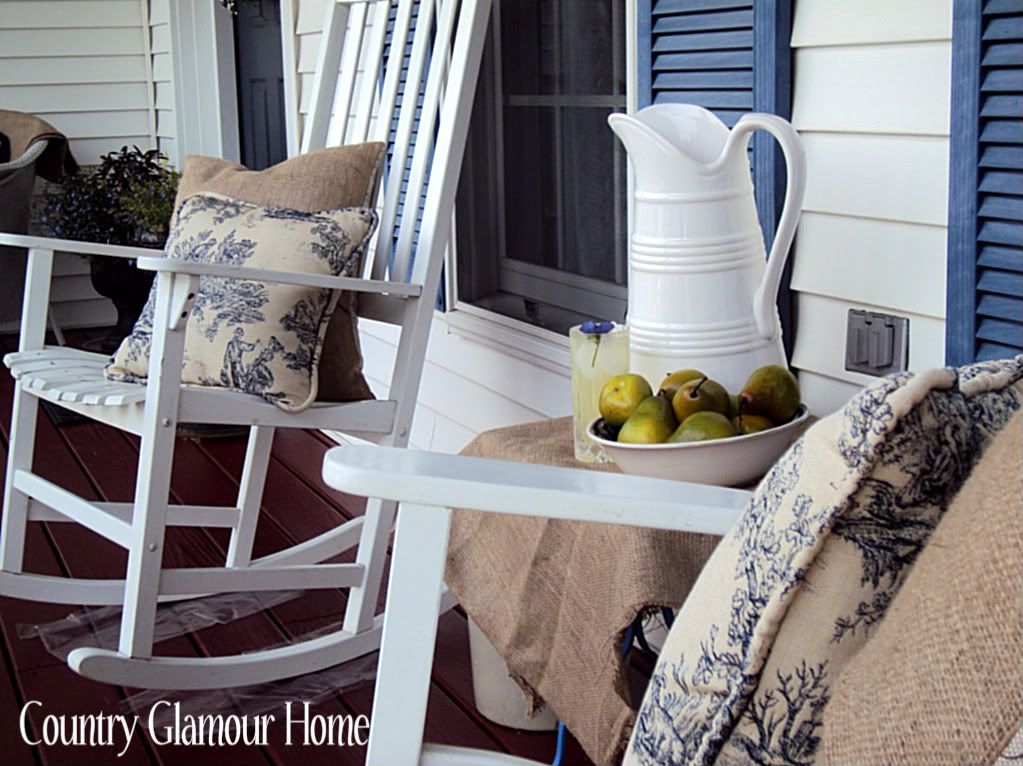 Have a Very Happy and Healthy New Year....and see you all next year!