I hope everyone had an awesome weekend. We were so busy with the boys and all of their activities, soccer, bowling, birthday parties, and the list goes on. So today we decided to go apple picking..... in the mud, YUCK! The rain has been relentless here in New Jersey the past couple of months so everything is just one big mud pit. We decided to try
Terhune Orchards
in Princeton which is a great place to bring kids.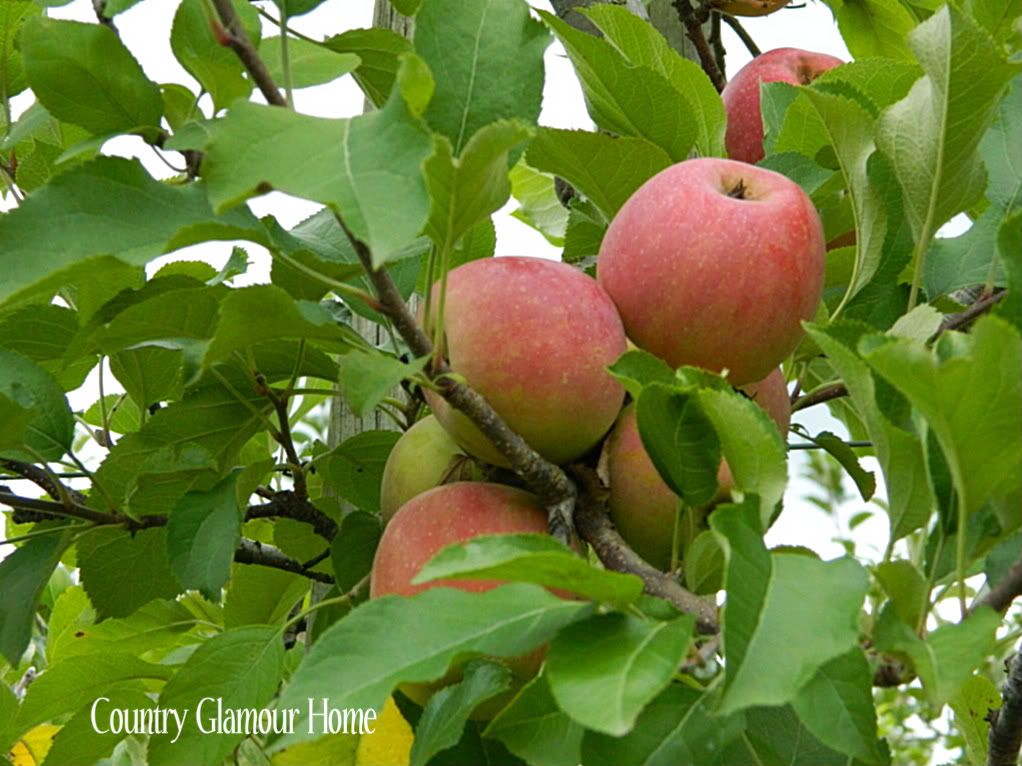 The first activity the boys wanted to do was walk through the corn maze. I can honestly say that doing so in the slippery mud was not the easiest thing. It's really amazing what we will do for our kids. Needless to say, they wanted to do it again!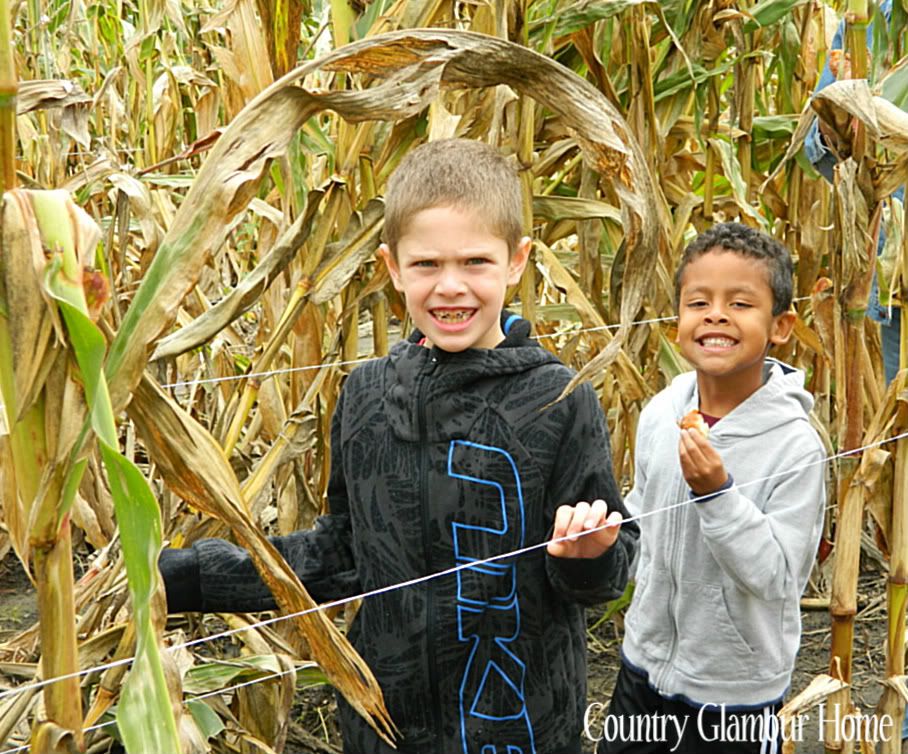 Did I mention that boys just love the mud, but mommies don't.
Our next order of business was the pumpkin patch. We love to pick our own but from all of the rain the pumpkins were not the greatest. What was out in the field was pretty mushy and of course everything was muddy.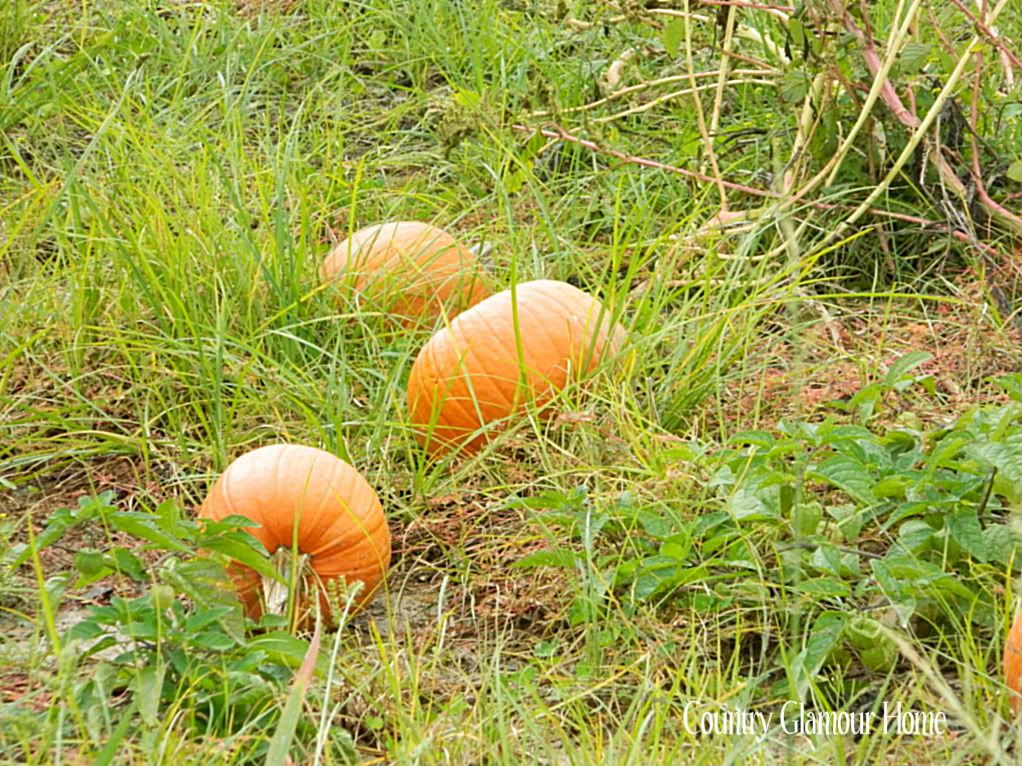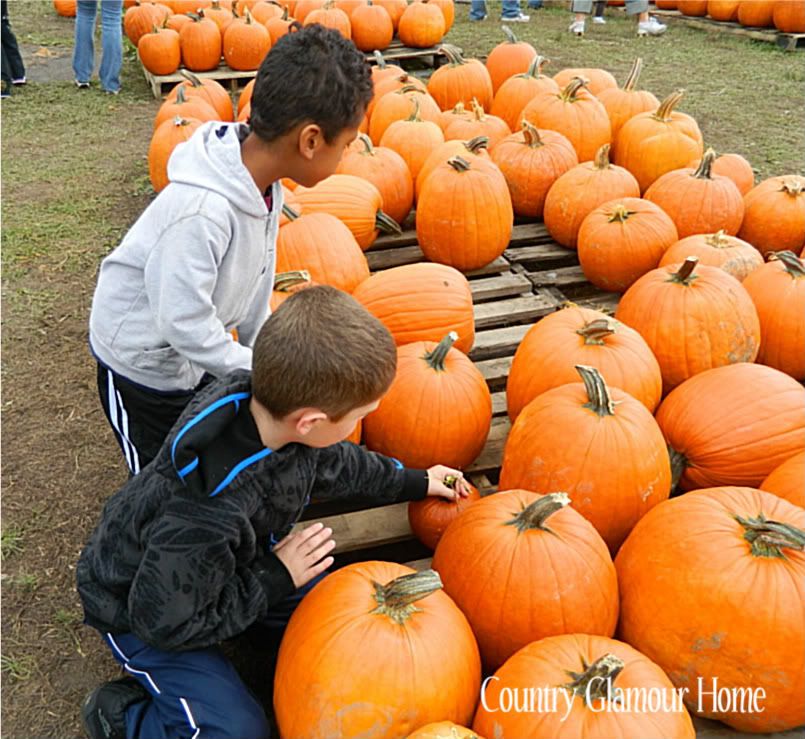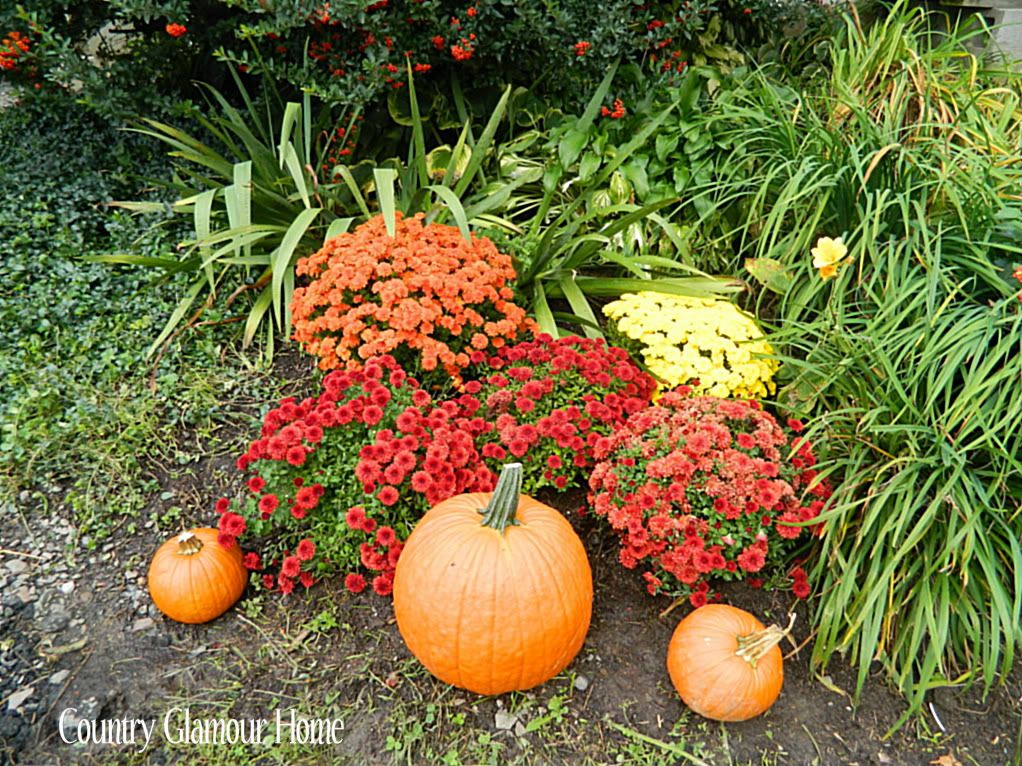 Now onto the apple orchards....and more mud!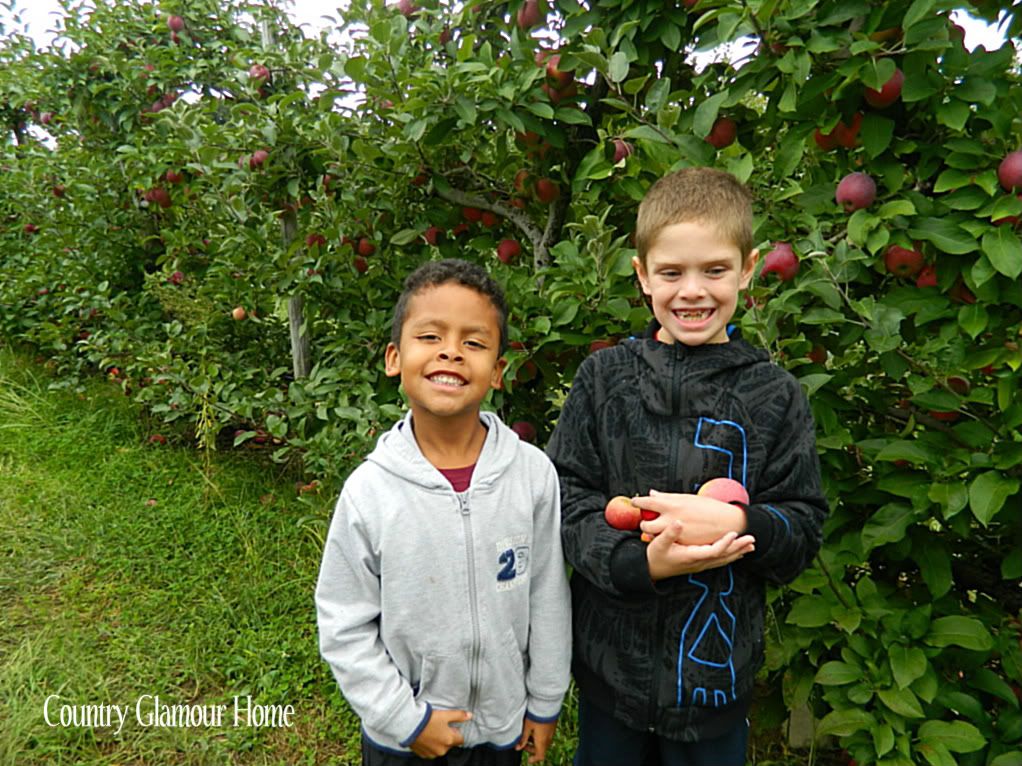 The apples were beautiful. For the picking were Golden Delicious, Empire, Red Delicious and Macouns. I can't wait to bake some apple pies.
It's a good thing I remembered to bring extra boots and socks. Oh, did I tell you that boys love mud!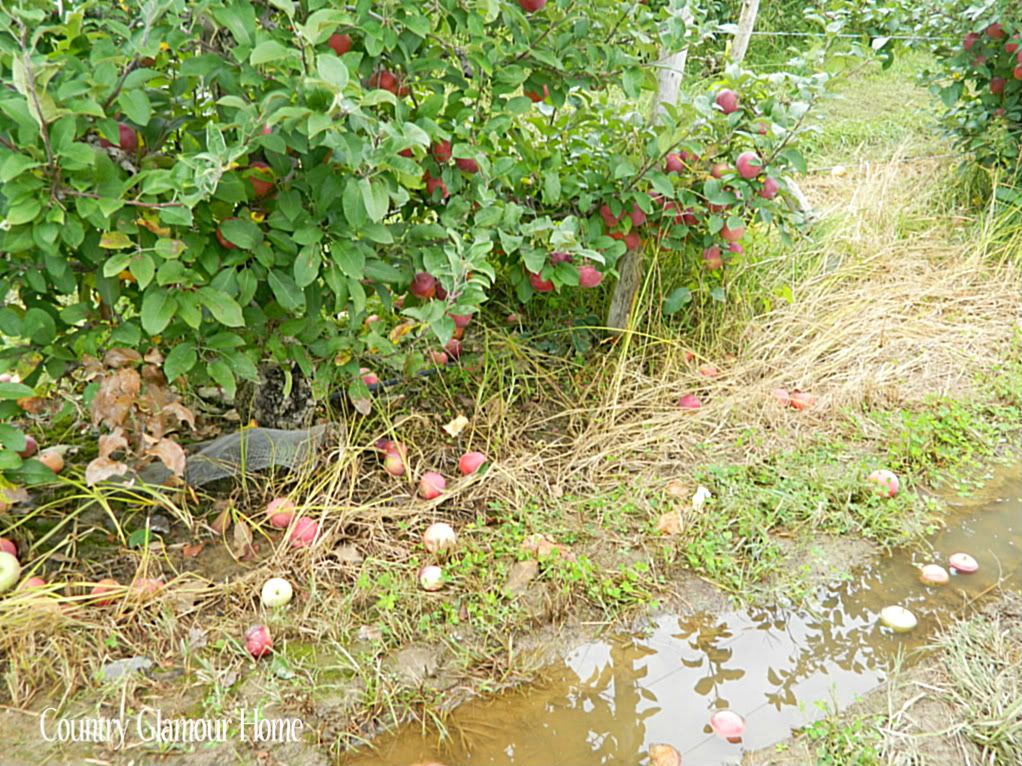 Time to go home now, thanks for joining us on our adventure filled day of Autumn fun!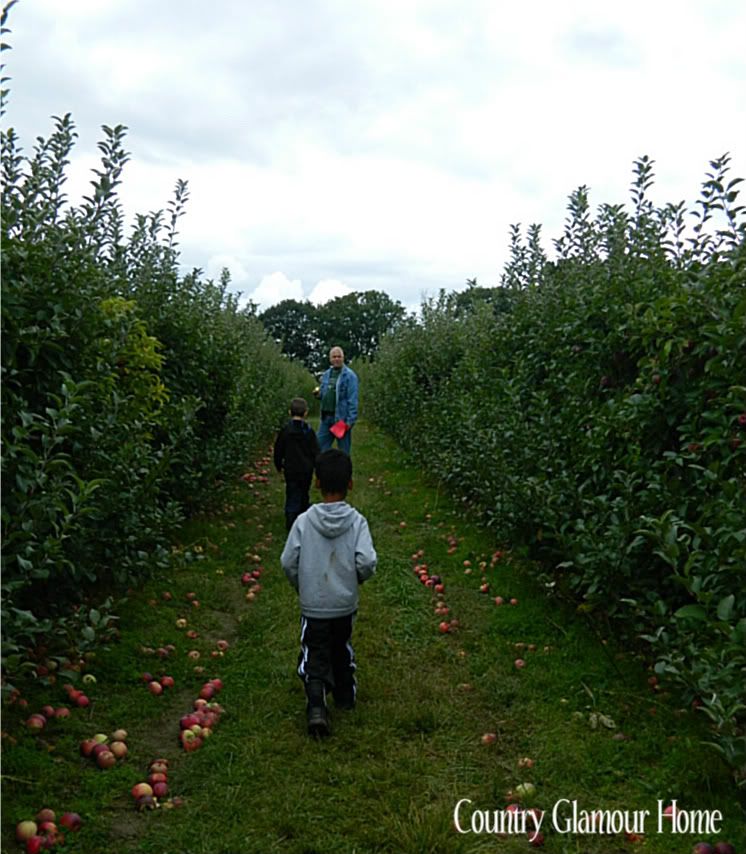 Oh, here is sneak peek of my not quite finished porch...I got the wreath done. More to follow!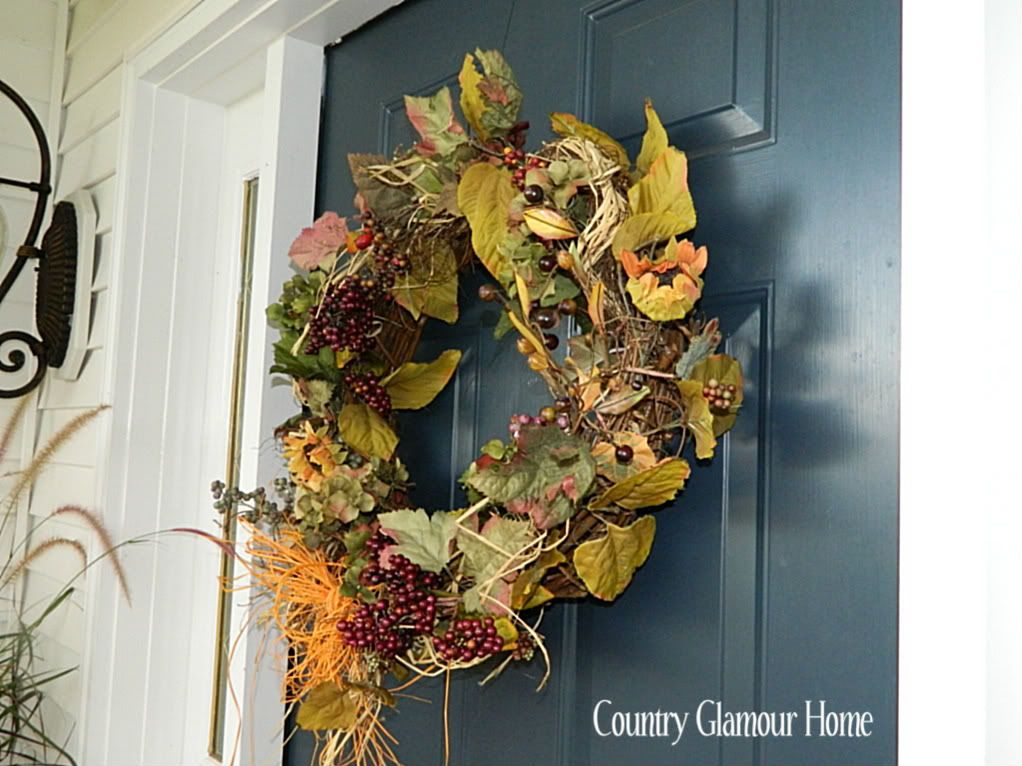 Thanks for visiting, I'll be linking to,